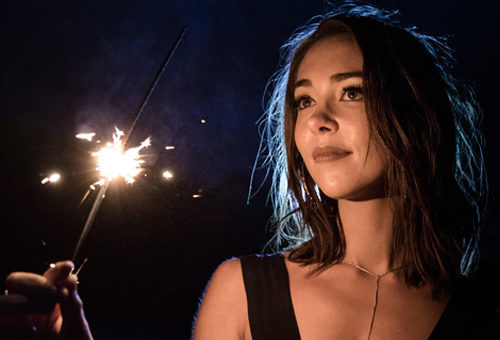 As a soloist, Peta delivers an intimate, stripped back performance featuring her vocals and acoustic guitar. With vocals as pretty as they are powerful, Peta Mai performs your favourite pop and dance tracks (with a hint of classic rock) and turns them into something magic.
As a duo and trio, Peta and her players are in their element. As musicians from different genre backgrounds, the fusion of sounds they create is unique and eclectic; bringing elements of pop, r&b, rock, soul, and sometimes even some reggae. With Peta Mai on lead vocals, guitar and percussion, additional lead guitar & vocals, and funky percussion & vocals, the trio are able to create a full sound featuring beautifully blended female & male harmonies, rich guitar tones and a range of percussive sounds that will give you summer vibes at any time of the year. Their range of instrumentation allows them to perform in acoustic mode or kick the performance up to a dance floor requirement.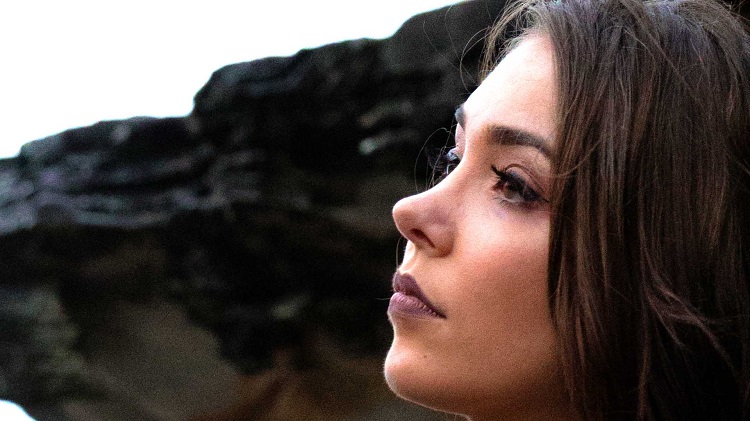 Peta comes alive fronting a band. With a background in voice, dance, stage & fashion, Peta Mai joins live music elements that are relevant today with an infectious stage presence, powerhouse vocals and a killer band. Your favourite chart hits & retro hits from the 80's, 90's & 00's will keep rolling seamlessly to a beat that will have you up on your feet from the beginning of the night until the very last song.
ARE & BE will be shaking your dance floor soon.