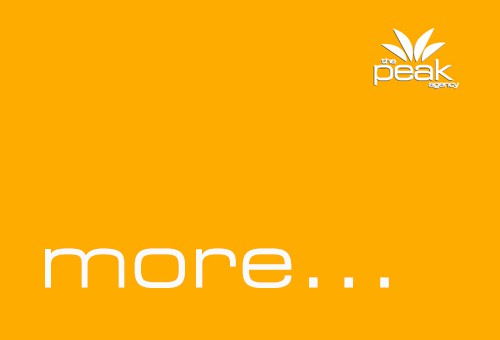 Some of the performers that The Peak Agency is working closely with on project, casual, or development basis.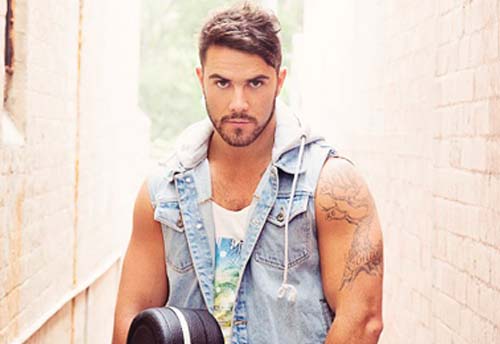 Tim Conlon
Twenty one year old Sydney Northern Beaches singer songwriter Tim Conlon has had a passion for music from an early age. From learning to play guitar at age 12, to winning a vocal Eisteddfod at school with fellow student and musician Mitchell Thompson at the end of their high school years, Tim continued to balance singing and his other passion rugby. Throughout his years at Sydney's St Augustine's College, Tim performed at many school events which led to him turning professional at age 16 when he joined successful Northern Beaches band 'Is it Her'. From then on, there was no looking back. Originally joining the band as a live performance member this quickly led to being full time in 2012.
Together with follow musician Mitchell Thompson, Tim continued to jam and perform together after high school which eventually led to performing at weddings and venues such as the award winning Lizottes, Dee Why, Unwind in Lane Cove and Alberts in North Sydney amongst others. Mid 2012 saw the duo head interstate to do show shows in Brisbane and in 2013, another run of shows at the Heritage Hotel in Rockhampton.
Tim continued to perform solo and duo gigs, and in 2013 branched out doing more solo shows performing at such venues as Dee Why Hotel, Terry Hills Tavern, Newport Arms,  Mona Vale Hotel, Parramatta RSL, Greystanes Hotel, Coogee Bay Hotel, Crows Nest Hotel and the iconic Icebergs at Bondi Beach. In addition, Tim has performed as backup singer to the likes of Jimmy Barnes and Jess Mauboy in 2013 and 2014 at Sydney's televised Carols in the Domain in front of 80,000 people. 
Tim's versatile live performance can lend itself to a laid back chilled vibe and cross over to a more energetic rock set. His charismatic nature, unique performance and soothing vocals capture an audience which has resulted in a growing profile and making him an 'in demand' acoustic performer in Sydney and beyond. 

Angie Dean
5 Star Piano Vocalist. Semi-resident at Castle Hill RSL.
Resident at Sir Stamford.
http://www.angiedean.com/
 
Tony Williams – The Piano Legends Show
With thirty years of experience behind him Williams is the quintessential piano man. He is warm, funny and above all, always entertaining. He has the ability to recreate the essence of the artist he is portraying in his own unique way. A natural storyteller, Williams is quick to find an easy rapport with his audience. His voice is adaptive, pure and heartfelt.
Including such greats as Piano Man, Benny and the Jets, Crocodile Rock, Tenterfield Saddler, The Piano Has Been Drinking and Adele's Someone Like You- Williams' voice and piano style render these songs in a unique and inimitable way. You'll hear the best version of Walking in Memphis ever! And Williams' take on Tom Waits is something to behold.
With eighty-eight keys and a smile, Tony Williams will take you on a journey from Beethoven to Billy Joel as he showcases the delights of the piano and the passion of the legends that made their mark upon it. 

The Piano Legends – Tony Williams from Event Music Channel on Vimeo.

Jamie Lindsay
Casual representation arrangement in various venues.

Tori Darke
The Peak Agency likes to work with performers that have their basis in CM but cross over to the Covers circuit for live work. Generally, they have a great understanding of rhythm and melody and in acoustic mode they will drive their instruments to create a full sound that forms the bedrock of their appeal as live entertainers. Tori Darke is a well established CM performer and when not recording or touring she applies her trade to the Sydney live covers circuit.
Excellent song choices from all genres including rock / pop / chart / classic hits /ballads, strong vibrant live vocal tone, excellent guitar skills, and stand out stage presence ensure Tori's position as one of Sydney's prime female acoustic entertainers.
Available solo, duo, trio, band. Full covers song list available by contacting The Peak Agency.