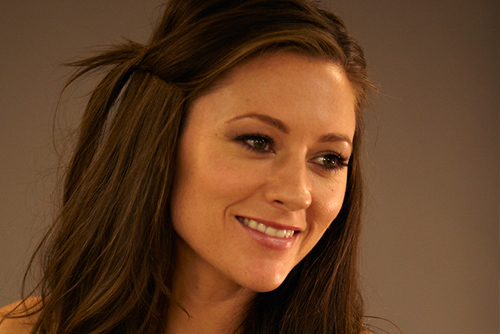 Mandi Jarry is an accomplished Sydney based singer song writer. Highly regarded by her musical peers for her skills as a guitarist, pianist and harmonica player.
She combines these attributes with an acclaimed signature vocal that captures the ear and wraps the listener up in its warm embrace. Think Norah Jones meets Sheryl Crowe with a large dollop of Mary Chapin-Carpenter.
Mandi puts her own spin on her favourite popular music whilst staying true to the nature of the song's heart. Each rendition during her performance is like a homage to the craft and the intent of the writer to which she adds her own self-penned songs that she has released as an Independent artist.   
Her years on the live circuit have honed a sublimely fine, charismatic live performer that creates an intimate and inviting atmosphere for her audiences coupled with a stage presence that compels attention. There is nothing quite like the presence of Mandi Jarry on stage with her guitar, harmonica and her beautiful vocal.
Mandi Jarry works solo, duo or trio and is also a stunning and glamorous performer on the grand piano circuit. Mandi also features in the all female vocal duo, Dollshay.
Piano Demo Showreel from mandi on Vimeo.
Piano demo – Luka
Guitar demo – The Way You Make Me Feel
Duo Live demo – Fall At Your Feet