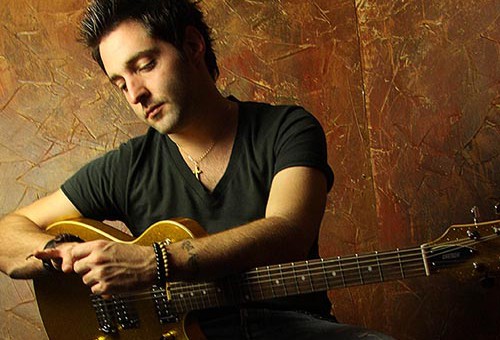 There are good reasons as to why David Agius has become an audience favourite on the Sydney cover circuit. Not least is his considerable experience as a live vocalist and guitar player which comes from his early start on the pub/club scene at the age of 16 years. His exposure to various audiences from all walks of life has developed a broad repertoire and appreciation of when and where to use a song to both his best advantage as a performer and to the appreciation of his audiences. Whilst David leans towards artists such as John Mayer and Ed Sheeran he also pulls out the fave songs of most generations from The Eagles, Clapton and Dragon, to Cold Chisel, Matchbox 20, Maroon 5 and Foo Fighters. 
David Agius also has the technical skills to draw on the classics of practically every generation and genre. It provides him with the scope to work solo, duo, trio or front a rock band and perform in situations that vary from the intimate to the spectacular. Perhaps providing extension to that scope is his ability on various instruments and the confidence to also perform as a classic piano man, an acoustic guitar specialist, or an electric axeman. His collection of classic guitars and ongoing association with Fender also provide the ammunition for any musical approach. The scope is as wide as Buble to Black Sabbath. 
An inspired musician and an outstanding vocalist with a dedication to his craft, David's diversity as a performer and a particular joy in making every event unique and memorable make him the classic Entertainer.
https://www.facebook.com/DavidAgiusMusic/
Video links:
Piano – Four Walls
Rock Blues – Still Got The Blues