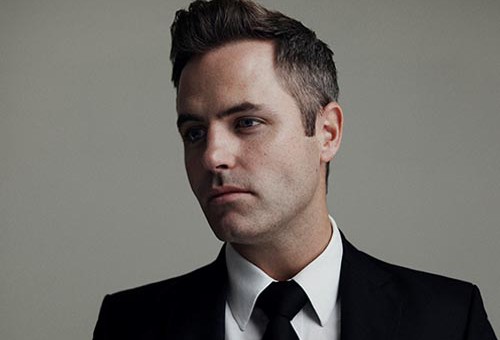 Alex Hopkins is a versatile solo showman- a keyboard playing vocalist with a large repertoire accumulated from 10 years of experience playing many different venues and styles of music across the world.
Alex began his solo career before his 20th birthday playing in Pubs and Clubs across Sydney. He then moved to North America to play for the Fairmont Chain of Resorts in Whistler and Toronto, as well as Cabaret Lounges, Sports Pubs, Weddings and Private Functions (including the Memorial Cup Hockey Gala Opening) across Canada. At 23 he was recruited by Disney Cruise Line and became their go to Piano Bar Entertainer performing request style shows as well as specialty cabarets including 'Elton John', 'Billy Joel', 'Beatles', 'Classic Singer-Songwriters', 'Jazz Standards', 'Buble' and 'Pop & Rock Hits' on a weekly basis.
Alex is also an accomplished songwriter and you'll occasionally get an original song thrown in laced with his Journey from Child TV Star, Law School Graduate, to full time touring Musician. With a smooth vocal style and wide vocal range, coupled with the use of modern technology (like looping and Vocal FX Pedals) Alex knows how to engage any crowd in any environment.
There are many Piano Players that sing- but not many Singers that also play a mean piano. Honour the classics, holler for the new, heckle for the impossible – Alex can handle it.
Alex is also a highly regarded and renowned MC.
(Alex Hopkins is currently residing in the USA. Interest in his occasional return dates to Sydney should be registered with The Peak Agency by contacting bookings@thepeakagency.com.au).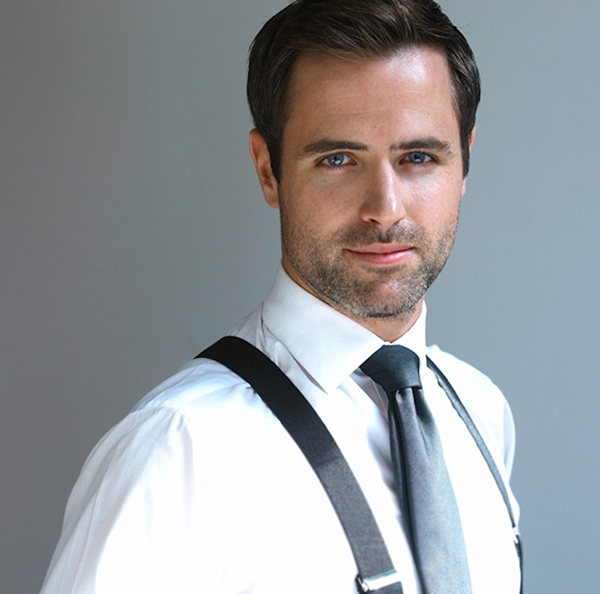 http://www.alexhopkins.com/
https://www.facebook.com/alexhopkinslive
https://www.youtube.com/watch?v=zV-kwtoghwo


Alex also works under the name Alex James in the US and Canada.

For further information regarding Alex Hopkins and his covers circuit work, repertoire list, high resolution images, promotional material and available dates please contact The Peak Agency.